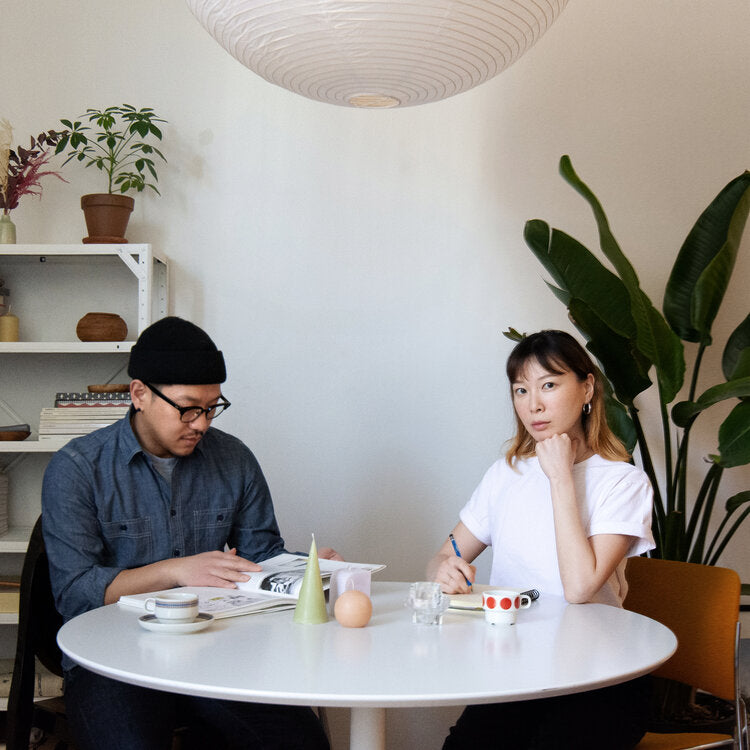 /
BTWEEN SPACES
BTWEEN SPACES is a brand founded by Eunjoo Lee and DK Park: an interior designer and architect couple based in Brooklyn, New York. While in the professional design field, they launched a designer/maker label BTWEEN SPACES as they wanted to contribute to unique everyday life objects and vintage finds that people can easily approach and enjoy having for their home.
/
PHILOSOPHY
All of BTWEEN SPACES work is initially designed for our own use and our home, and they are prototyped and manufactured by us in our Brooklyn studio. That's why quality matters from the beginning. The unique products are made with the finest raw materials and will shine in your home.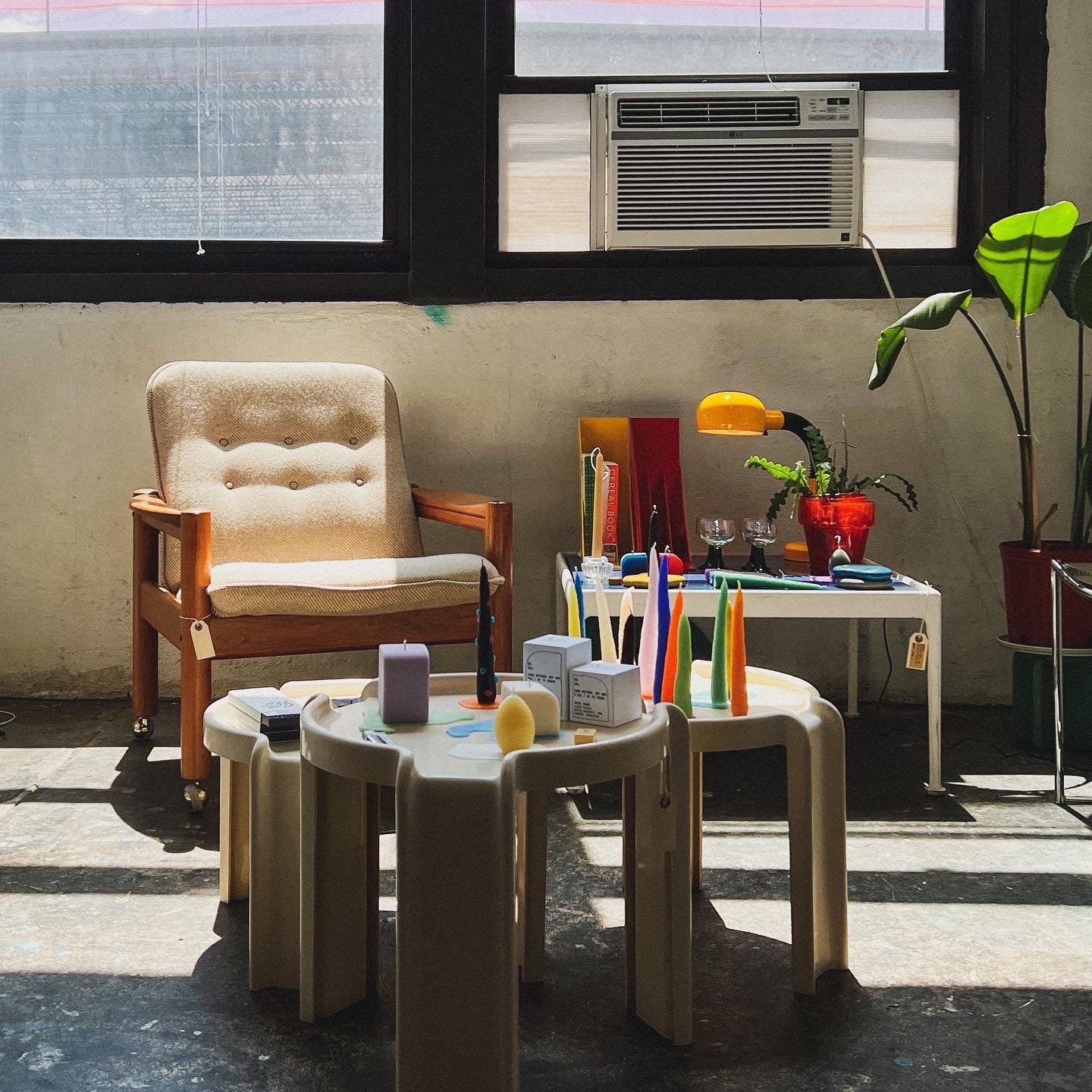 /
CANDLES
Eunjoo fell in love with the simple pleasure that a candle brings and set to make her own. We believe that few things top the simple pleasure of having the right candle and lighting up at the right moment. The warmth and scent of our candles will add to your special moment or everyday life, and look good doing it - whether they are lit or not.
/
VINTAGES
There always is its own beuty and story on a vintage that we will never get from newly built one. When we think about the time and history of one piece has traveled to us(and you), its presence gets so much more meaningful and significant. They are unique, timeless, and also greener, and will only add value over time with your love.